Following the very successful presentations by Dr. Pina Ford in 2022, we are delighted to announce that Dr. Ford will be presenting a session at Nano Nagle in 2023.
Reflecting on the Passion with Michelangelo's Pieta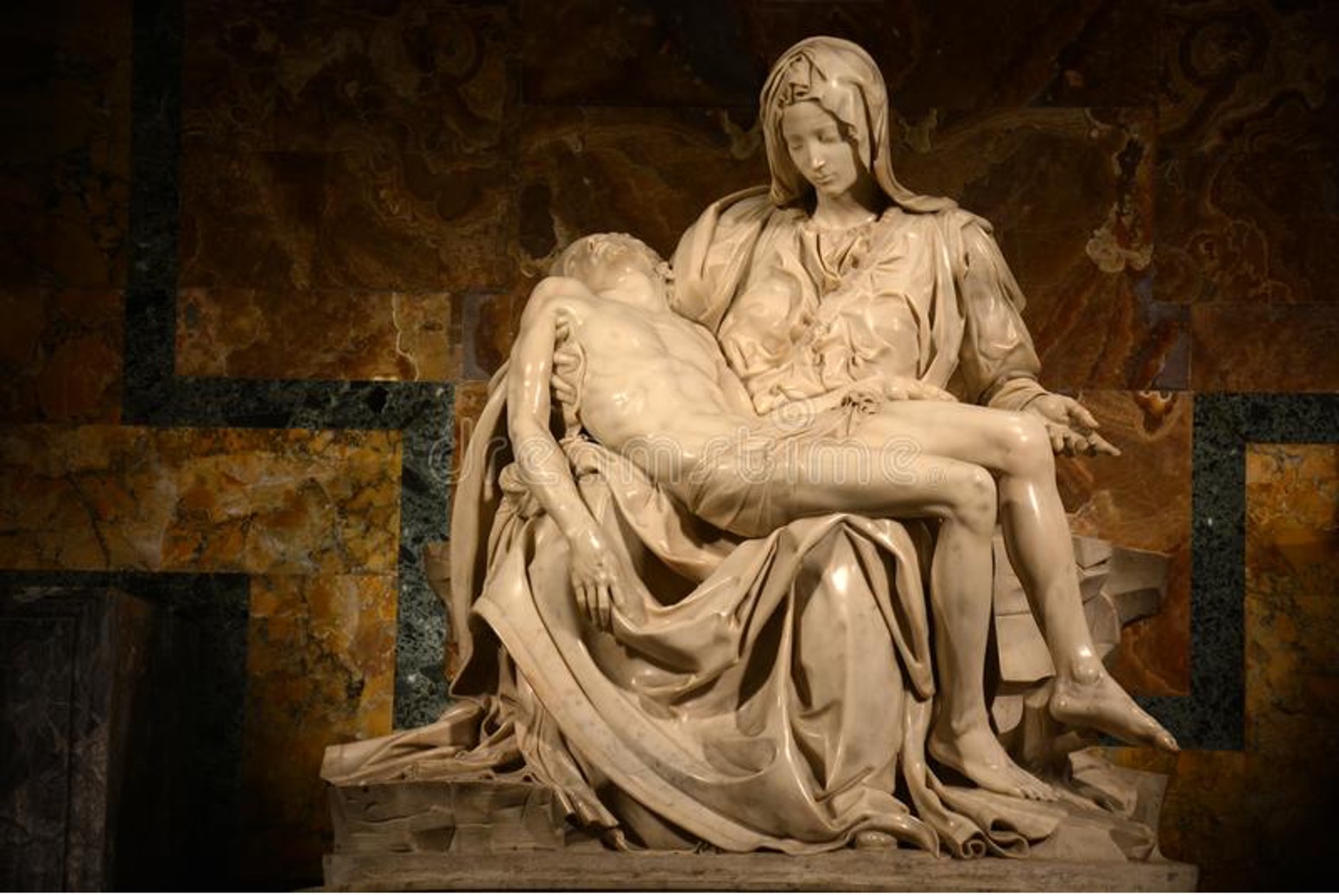 The life of Jesus, like so many innocent lives today, was crushed by betrayal, indifference, and violence. Even those closest succumbed to fear and denial. But a luminous gossamer thread, beautiful and strong, runs through the passion stories – of those who remained present to Jesus, returning the compassion and tenderness they had received.
Michelangelo's Pieta, where Mary tenderly cradles her son, is an icon of that presence and the infinite compassion of the love that was poured out on the world that dark afternoon.
Date: Monday 3 April – 9:00 am – 3:00 pm
Presenter: Dr Pina Ford
———————————————————————————-
The cost for this session is $55.00 which includes morning tea and lunch. With only 12 places available, prompt registration is recommended.
For registration, use the booking form below, email nncperth@gmail.com or call 08 9385 0684.
———————————————————————————-