Session 1: A Reflective Pilgrimage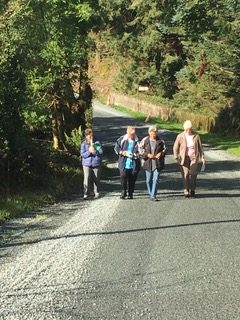 Every day we are influenced by colour- our emotions, our feelings, the environment. Using colour to illustrate the Pilgrimage Journey of Christ during his time on earth with us, we will explore that; as John O'Donohue writes,
at its heart, the journey of each life is a pilgrimage through unforeseen sacred places that enlarge and enrich the soul.
Date: Thursday 23 February –  9:00 am – 3:00 pm
Presenter: Sr Catherine Warner PBVM.
———————————————————————————–
Session2: Divine Presence the Colour of Beauty
"As the breath of light awakens colour, may the dawn anoint your eyes with wonder"
(John O' Donohue)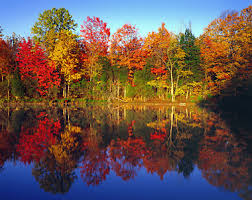 This presentation explores the gift of beauty and colour in the life of the poets and Christian mystics and invites us to reflect on our own human and spiritual experiences in the light of pilgrimage.
Date: Saturday 1 April –  9:00 am – 3:00 pm
Presenter: Geraldine Taylor.
———————————————————————————–
Session 3: The Colour Palates of Our Lives
Conflict, Compassion and Creative Contemplation, our lived experiences colour the landscapes of our lives.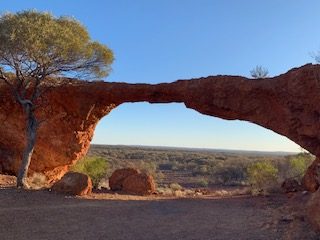 How did the Biblical story of Joseph and his coat of many colours morph into the modern world version of 'Joseph and his Technicolour Dream Coat'?
From the time we awake in the mornings until the time we go to bed at night, colour informs our lives. What we wear, what we eat, what the day looks like, our surroundings. Often one or all of these will determine what our day ahead is going to be like. Even how we will relate to others; are we feeling 'blue', does someone we know look 'pale'. Is the sky grey or is it sunny? Is that piece of fruit I'm taking for lunch ripe? Does the state of the world seem dark,- black even?
Together we will explore colours and our responses/reactions through a variety of mediums. Presentations, discussions, activities; all gently paced and all designed to not only think and look differently at your life and what 'colours' it, but also to have some fun in designing alternative responses to the everyday problems and issues that seem unsolvable.
Date: Saturday 20 May –  9:00 am – 3:00 pm
Presenter: Megan Phillips.
———————————————————————————–
Session 4: Rock and Stone
In their vibrant colours, rock and stone are radiant bearers of Earth's unfolding story.
We will explore their role in the divine scheme of things and their hidden power to bestow grace and healing.
Date: Thursday 22 June –  9:00 am – 3:00 pm
Presenter: Shelly M Barlow rndm.
———————————————————————————–
Session 5: Creation, Colour and Creativity
Contemplative prayer can include any of these or be something completely different.
Reflection, meditation, music, art, poetry, drawing, writing, walking, dancing, just being in the presence of special people.
Come share a day of discovery with us on a personal colourful journey of joy and peace.
Date: Thursday 20 July –  9:00 am – 3:00 pm
Presenters: Megan Phillips, Sr Catherine Warner PBVM.
———————————————————————————–
Session 6: Pilgrims Walking through our Colourful Australian Landscape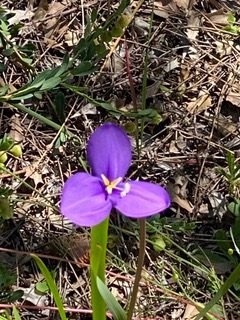 Enjoy spring time in King's Park as we journey towards Advent and the Birth of the Christ Child.
We will take time to walk, sit, observe, contemplate, and just enjoy being in the presence of our Creator.
[As usual, morning tea and lunch will be provided.
Further information regarding transport will be provided to participants well ahead of the day]
Date: Thursday 26 October –  9:00 am – 3:00 pm
Presenters: Megan Phillips, Geraldine Taylor.
———————————————————————————–
The cost for each session is $55.00 which includes morning tea and lunch. With only 12 places available, prompt registration is recommended.
For registration, use the booking form below, email nncperth@gmail.com or call 08 9385 0684.
———————————————————————————–