Session 1: A Reflective Pilgrimage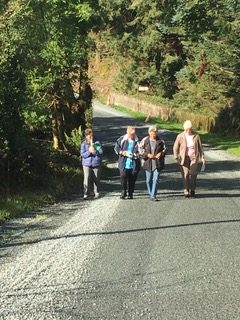 Every day we are influenced by colour- our emotions, our feelings, the environment. Using colour to illustrate the Pilgrimage Journey of Christ during his time on earth with us, we will explore that; as John O'Donohue writes,
at its heart, the journey of each life is a pilgrimage through unforeseen sacred places that enlarge and enrich the soul.
Date: Thursday 23 February –  9:00 am – 3:00 pm
Presenter: Sr Catherine Warner PBVM.
———————————————————————————–
Session 2: The Colour Palates of Our Lives
Conflict, Compassion and Creative Contemplation, our lived experiences colour the landscapes of our lives.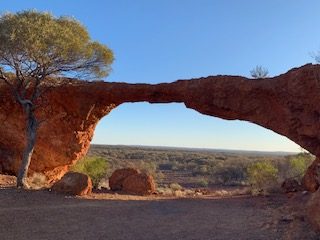 How did the Biblical story of Joseph and his coat of many colours morph into the modern world version of 'Joseph and his Technicolour Dream Coat'?
From the time we awake in the mornings until the time we go to bed at night, colour informs our lives. What we wear, what we eat, what the day looks like, our surroundings. Often one or all of these will determine what our day ahead is going to be like. Even how we will relate to others; are we feeling 'blue', does someone we know look 'pale'. Is the sky grey or is it sunny? Is that piece of fruit I'm taking for lunch ripe? Does the state of the world seem dark,- black even?
Together we will explore colours and our responses/reactions through a variety of mediums. Presentations, discussions, activities; all gently paced and all designed to not only think and look differently at your life and what 'colours' it, but also to have some fun in designing alternative responses to the everyday problems and issues that seem unsolvable.
Date: Saturday 20 May –  9:00 am – 3:00 pm
Presenter: Megan Phillips.
———————————————————————————–
Session 3: Divine Presence the Colour of Beauty
"As the breath of light awakens colour, may the dawn anoint your eyes with wonder"
(John O' Donohue)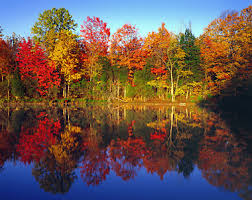 This presentation explores the gift of beauty and colour in the life of the poets and Christian mystics and invites us to reflect on our own human and spiritual experiences in the light of pilgrimage.
Date: Thursday 7 September –  9:00 am – 3:00 pm    –   CANCELLED
Presenter: Geraldine Taylor.
———————————————————————————–
Session 4: Creative Contemplation
Your soul strengthened by the gifts of your imagination and inspired by the Spirit within, invited to go where it will.
Date: Tuesday 19 September –  9:00 am – 3:00 pm – CANCELLED
Presenter: Sr Catherine Warner and Megan Phillips.
———————————————————————————–
Session 5: A Pilgrim Walk through our Australian Landscape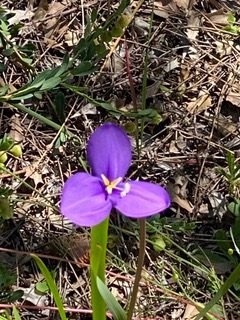 To enjoy springtime in King's Park, we have created a safe and thoughtful wander along paths suitable for all participants. Close to amenities, we will enjoy prayerful moments, quiet contemplation and a picnic lunch together.
We will gather at the May Drive car parking area near the Adventure Playground and Café at the Western side of the Park at 9.00 am.
Date: Thursday 26 October –  9:00 am – 3:00 pm
Presenters: Sr Catherine Warner, Megan Phillips and Geraldine Taylor.
———————————————————————————–
The cost for each session is $55.00 which includes morning tea and lunch. With only 12 places available, prompt registration is recommended.
For registration, use the booking form below, email nncperth@gmail.com or call Sr Catherine Warner pbvm on  (08) 9385 0684.
———————————————————————————–