Nano Nagle Centre is located in a quiet, tree-lined street in the suburb of Claremont.
The street address is: 6 Reserve Street, Claremont 6010.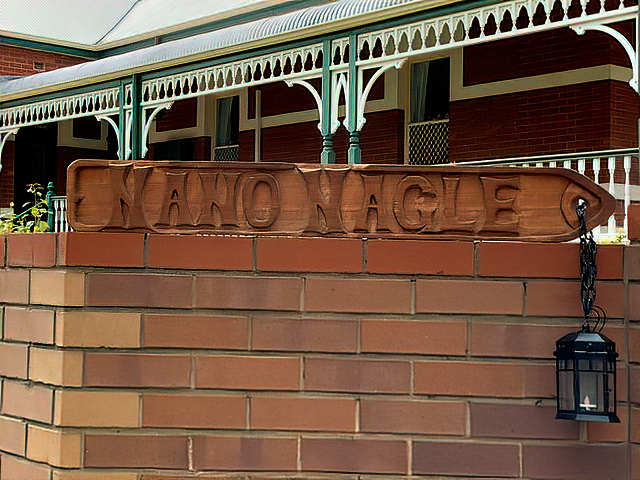 Claremont lies between the city of Perth and the Port City of Fremantle.
Claremont is a destination point for both buses and trains. Both bus and train termini are an eight-minute walk from the Nano Nagle Centre.
The bus from Perth or Fremantle stops on Stirling Highway, stop would be Reserve St, Claremont.
The train stop is Claremont. Leaving the station, turn left and walk to Reserve Street passing homes on the left and a park. The railway line would be on your left.

The walk from both bus and train stations is very easy; with no hills. It is paved and flat.

If it is raining or very hot, the Nano Nagle Centre can provide transport from the Claremont bus and train stations.