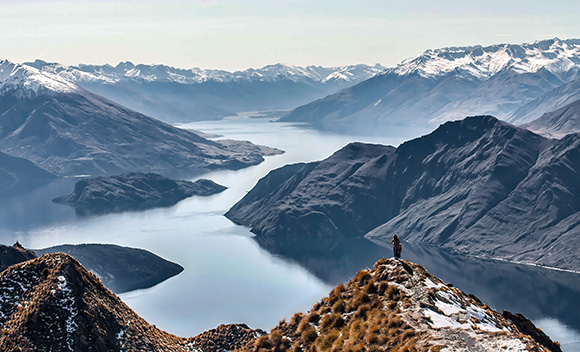 Recognising the Wonder of God within us and the giftedness of others in our lives.
A series of 4 full day sessions from 9.15 am to 2.45 pm. Each full-day session takes one of the senses, and through a series of reflections, stories, and activities, awakens participants to the gifts of their own individual senses. The four sessions are:
The Sense of Touch
The Sense of Sight
The Sense of Hearing
The Senses of Taste and Smell
The Sense of Touch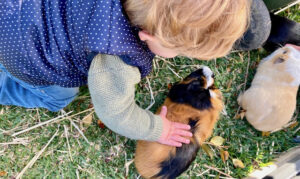 Hands Create, Hands Heal, Hands Celebrate – presence, connection, and transmission.
During this session we will explore the myriad of meanings behind the word 'Touch'. A range of gentle, sense awakening moments considering feelings, emotions and the wonder of the largest organ – our skin, which holds our well being. There will be time for listening and time for quiet reflection.
Date: Thursday 19 May
Session: One of four.
Presenter: Megan Phillips
The Sense of Sight


The Eye of the Beholder: Seeing is Believing: Seeing can enlighten.
This Session explores the 'Eye' of the beholder. Visiting the colours and textures, which enhance life's journey as we recognise the wonder of God within us and the giftedness of others in our lives.
Date: Thursday 16 June
Session: Two of four.
Presenter: Geraldine Taylor
The Sense of Hearing


Speaking to the Heart: Listening with love: Listening to heal: The Sounds of Silence.
Date: Thursday 21 July
Session: Three of four.
Presenter: Sr Catherine Warner
The Senses of Taste and Smell


Sweet, sour, fragrant, pungent, –smell the roses: sense the memories.
These senses are so dependent on one another; they are presented together. Going back to Biblical times participants are taken through a geographical and historical development of the blessings of these two special senses. Using practical elements to demonstrate and illustrate the power of both the senses of taste and smell, participants can look forward to a day of wonderful sensations as we taste and smell our way through the time we spend together. Childhood memories are evoked, and exotic travel tastes remembered as the day progresses.
Date: Thursday 8 September
Session: Four of four.
Presenters: Geraldine Taylor and Megan Phillips
The cost for each session is $50.00. With only 12 places available for each session, prompt registration is recommended.