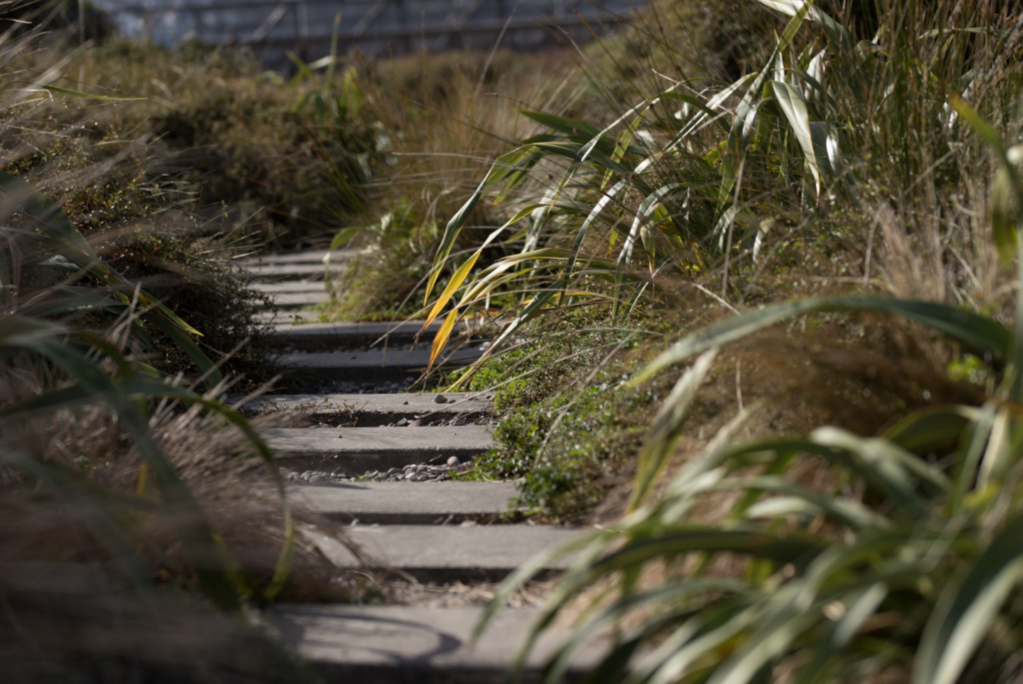 If your group or organisation needs a venue for a reflection day, the Nano Nagle Centre has all you need.
What does it have?
As well as being a well-appointed venue, Catherine pvbm is available to facilitate a wide variety of prayer and reflection days. Two additional facilitators, Geraldine Taylor and Megan Phillips, are available to assist.
Groups are welcome to use the Nano Nagle Centre and bring their own facilitators. Please note that group numbers are limited to 20.